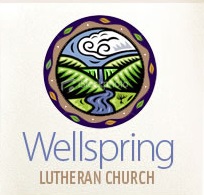 A few words about our church
Wellspring connects people to God and to one another. It is a safe place to explore faith and to ask the Lord to help you in your daily life. After all, God is all about helping people. And there is nothing like the peace that comes to those who walk closely with Christ.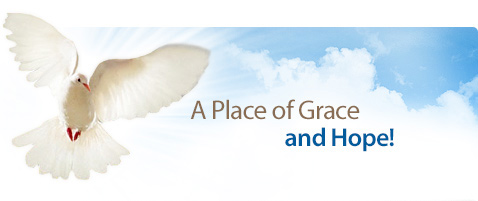 Sunday Worship at 10am
Upcoming Events
Upcoming Events
Upcoming Events
Latest Sermons
Listen to a recent message from Pastor Brian.

LOVE

PEACE

PRAYER

SALVATION